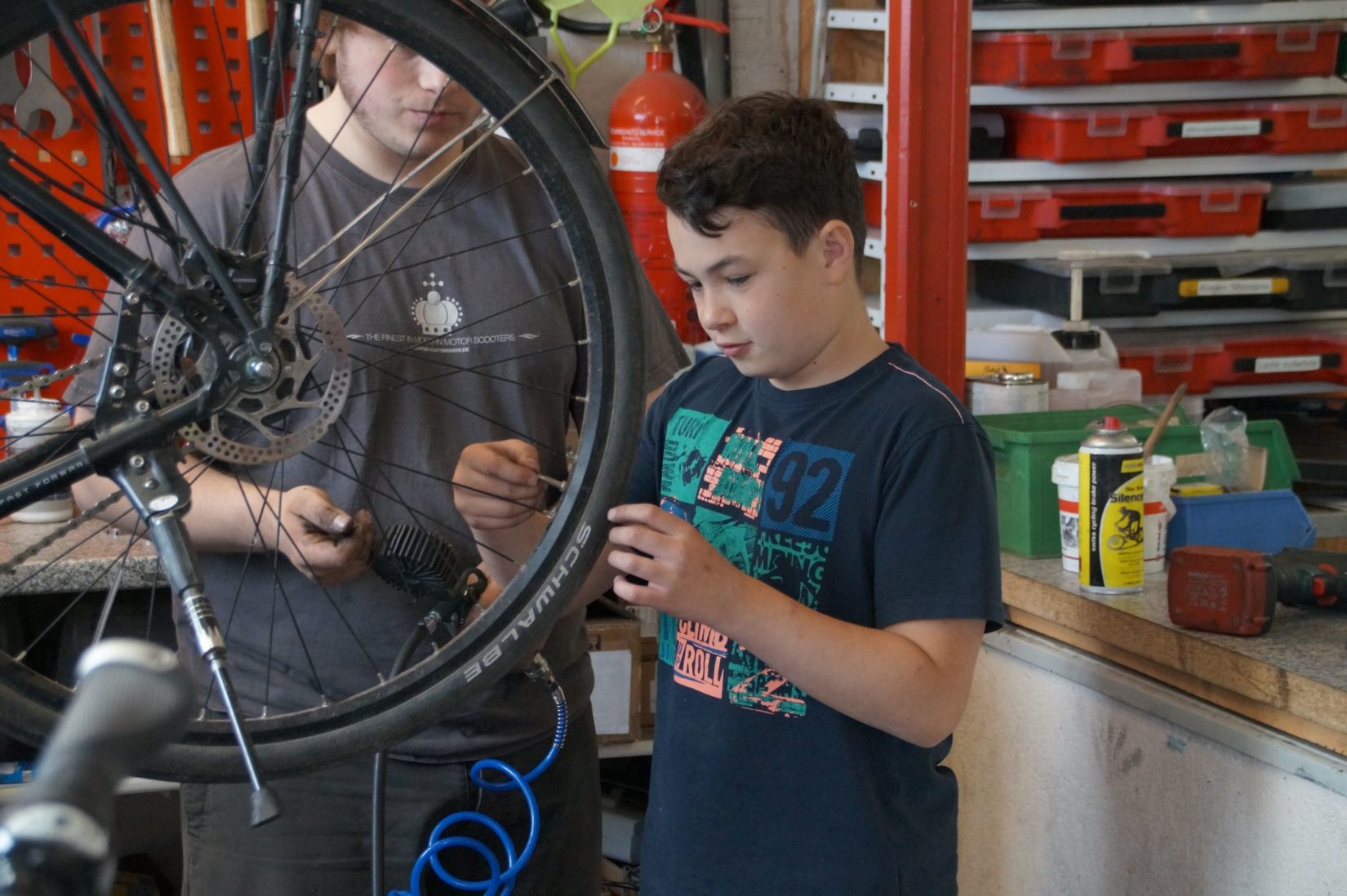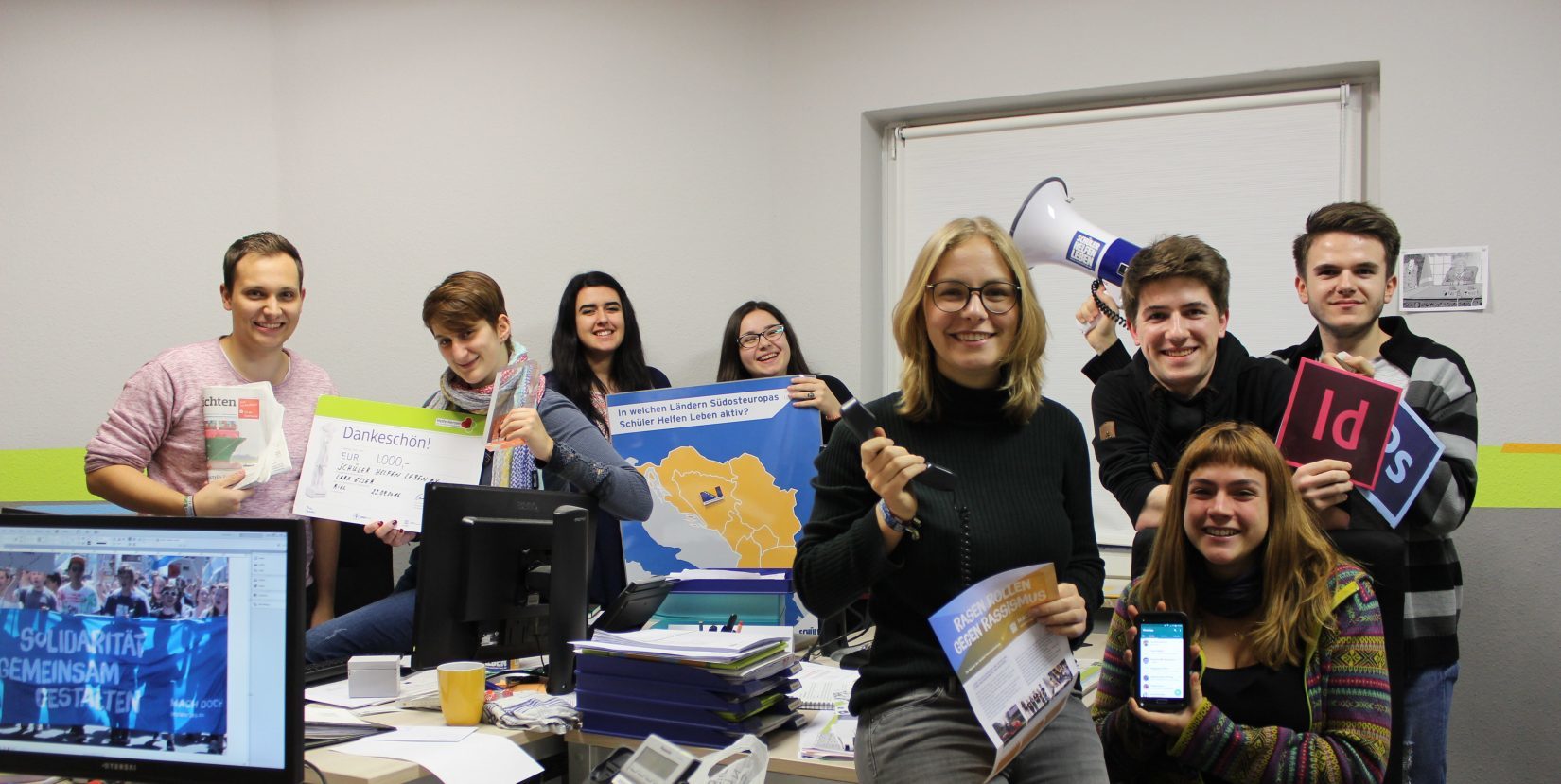 We are Schüler Helfen Leben!
We are Schüler Helfen Leben (SHL), an organization of young people for young people. It promotes and runs youth and educational projects in Southeastern Europe, Jordan and Germany with a focus on anti-discrimination, youth engagement and support for refugees. Once a year, we organize the Solidarity Action Day throughout Germany, where students swap their school desk for a job for one day and donate their wages to their peers.
Join us and get involved in the Solidarity Action Day!
Vom 9. bis 11. April laden wir 200 junge Aktivist*innen aus ganz Europa zum Act.ival for Future ein. Möchtest du dich mit ihnen austauschen, gemeinsam diskutieren und in verschiedenen Workshops Neues lernen? Dann mach mit und melde dich gleich an.
Show all
Schüler Helfen Leben supports projects for children and young people. We motivate young people in post-war societies to work for democracy and peaceful coexistence.
Schüler Helfen Leben currently supports partner organizations in Albania, Bosnia and Herzegovina, Jordan, Kosovo, Montenegro, North Macedonia and Serbia in the areas of "Solidarity Together", "Youth Engaged" and "Active for Peace".